Latest information
Most Recent
Just weeks before the new "Puerto Rican-themed" Nike Air Force 1 shoes were to be released, Nike cancelled the whole thing.
For the first time in history, a Canadian court has issued a ruling in two Indigenous languages
Experts and delegates gathered in Geneva for the 40th session of the WIPO IGC
SEE ALL PUBLICATIONS
Take a look at all the news about Aboriginal-Sensitive Access and Benefit Sharing.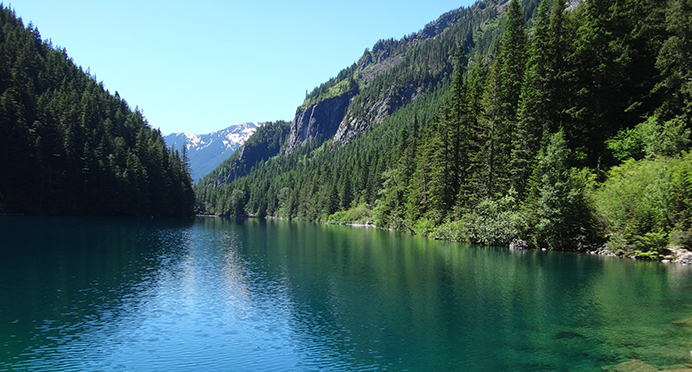 Keep up with the latest news
get in touch and subscribe to our newsletter
Find out all latest new and info about Canadian ABS policy that protects biodiversity while respecting Indigenous traditional knowledge.